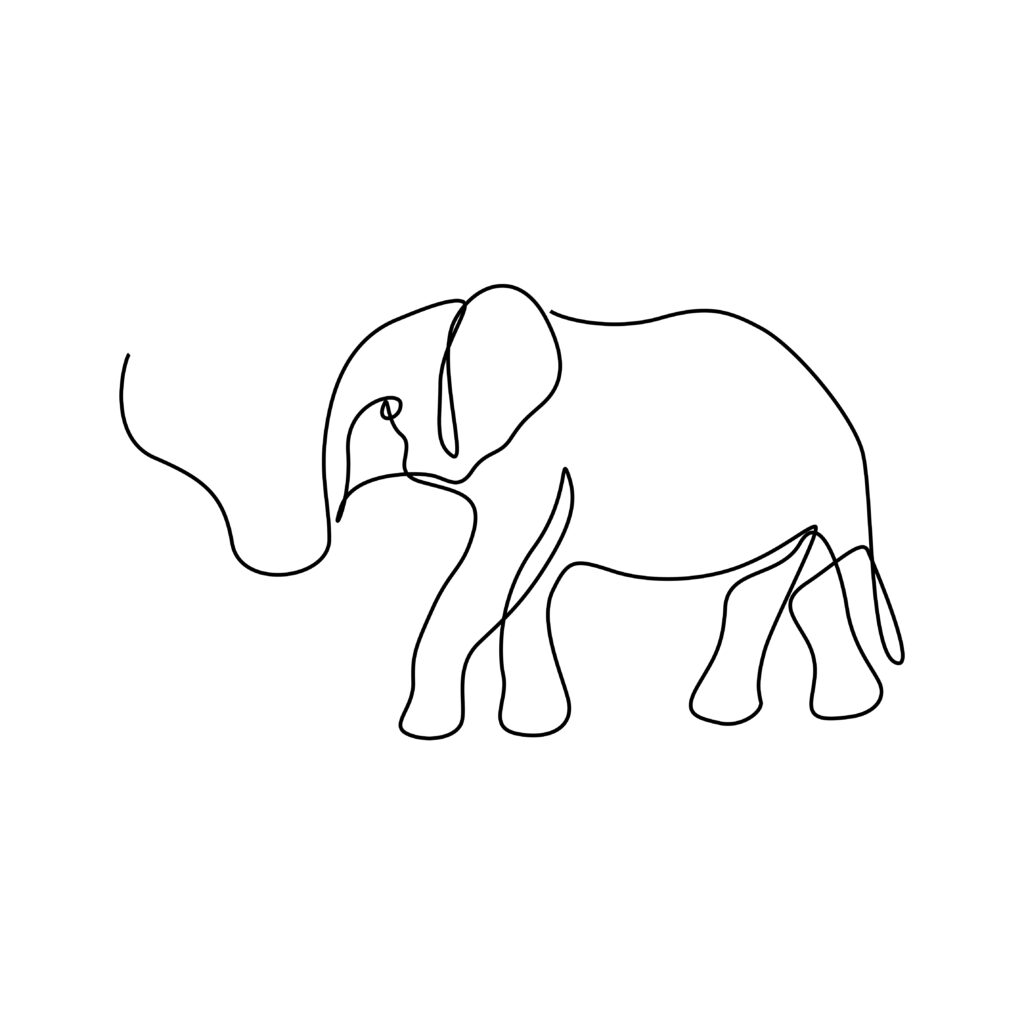 Explanation logo: Ganesha or Ganesh is the god with the elephant head. He is the god of knowledge and wisdom, removes and is the patron saint of travelers. Hindus pray to Ganesh before they start something new for them.
About us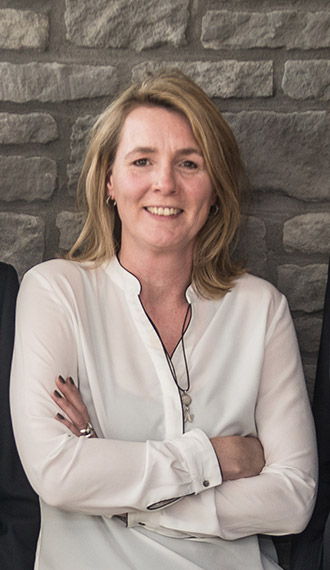 Innovation, matchmaking, business development and sales. With a passion for Food & Agri.
J-NU ® was founded in 2016 by Joyce Nuys. J-NU helps companies to radically improve their market performance. We focus on the development and implementation of strategies at the intersection of market, customer and organization.
We know the mindset of entrepreneurs. We tackle your challenge in a pragmatic and committed manner and participate in the implementation. We link our own knowledge and experience to the specialist knowledge of other entrepreneurs, platforms of knowledge centers. As a result, large steps can often be taken quickly. Local or international.
J-NU helps to make future-proof choices. Choices that make a difference, are realistic and are supported within the organization.